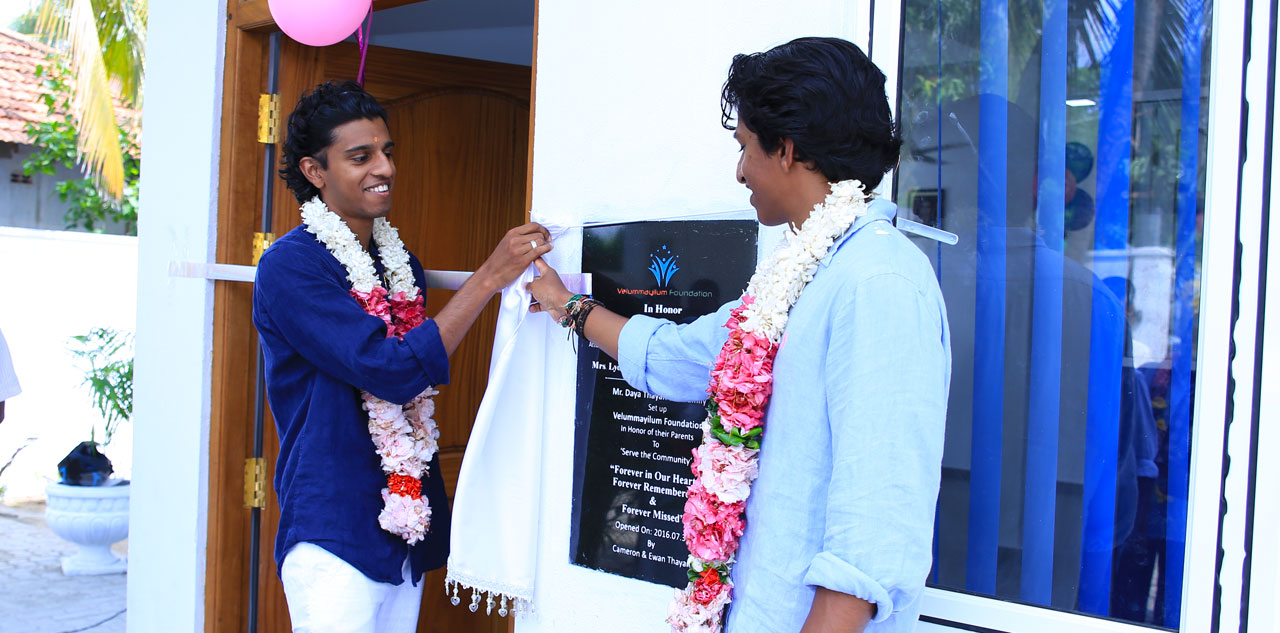 The Lotus Children's Foundation, a registered UK Charity, Registration Number 1111306, was set up following the Tsunami disaster that affected the South East Asia on the 26th Dec 2004.
The founder Mr. & Mrs. Thayan and their two young children too were caught up in the tragedy unfolded on the 26th Dec 04. They were on holiday at the time in the Southern Tourist resort of Bentota Sri Lanka. They ran away to safety from the hotel they staying and were lucky to escape, however it was not the case with thousands others. Those poor families living by the coast were the worst affected by the Tsunami disaster, including in the thousands were the young children and elderly people who could not run away from the tall waves that battered the Island of Sri Lanka in the morning of 26th Dec 2004. There were so many people from other countries who were holidaying at the time, surely they did not expect this tragedy to hit them, many of them too pershied in the disaster. Over 60,000 people have been official declared dead with many thousands still unaccounted for.
It was the generosity of the world in particular the largest donor being the western nations and the people have given hope to those in Sri Lanka and other countries affected by this disaster. There are so many individual and organization's were providing assistance and help for those to re build their life.
The Lotus Foundations Objectives are
To relive suffering or hardship amongst orphaned children.
To preserve and protect the physical and mental health of those orphaned children.
To provide for the education maintenance and welfare of those orphaned children so as to advance them in life and assist in intergrating them within their community.
To advance the education of the public in general about the issues relateing to orphaned children.
In pursuit of the above objectives to provide facilities for health care, education, accommodation and recreation with the object of improving the conditions of life those orphaned children who have need of such facilities.